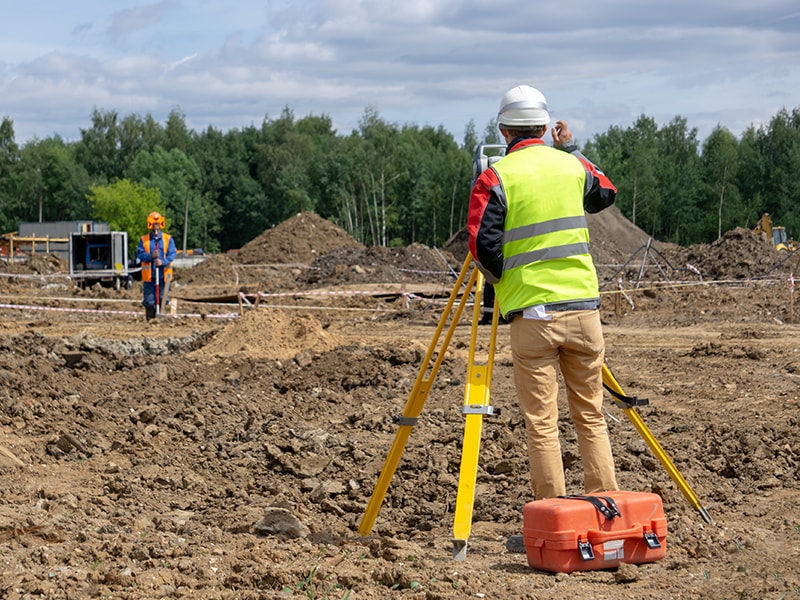 Civil Design Services
McClure Engineering provides land surveying and civil engineering services to numerous municipal and private sector clients. Our qualified staff has experience with many types of projects that include residential, commercial, industrial, institutional, transportation systems, utilities, recreational facilities, and environmental protection projects. We have the capabilities to assist from the early conceptual planning through the final design, permitting and construction. Our staff's knowledge of the permit process provides valuable guidance through the many regulatory processes that a project may be subject to and will assist in the preparation and submission of permit applications.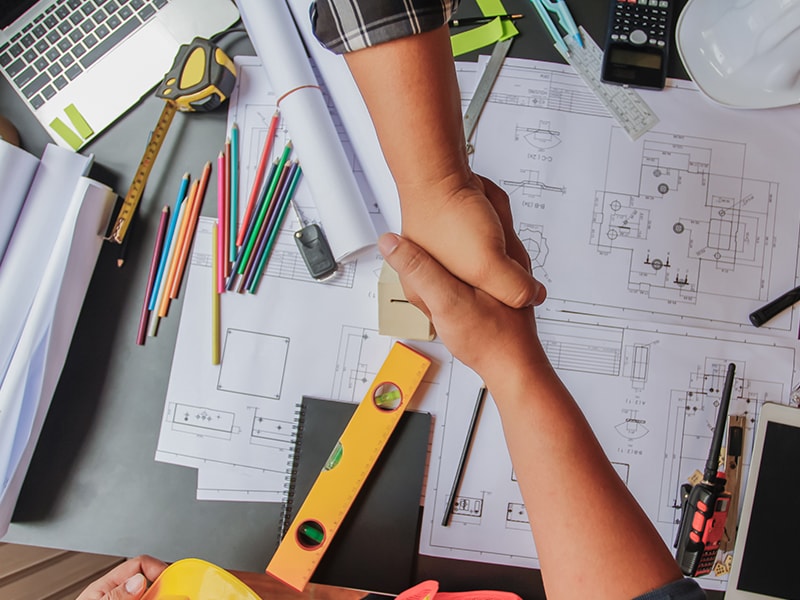 Reliable Industry Networks
McClure Engineering has built a network of sub-consultants that we team with when a project requires specialties outside of our own expertise. These sub-consultants include specialized survey consultants, wetland resource specialists, laboratory testing agencies, dam consultants, landscape designers, contractors, and many vendors. We team with architects and other professional disciplines when the projects warrant. McClure can bring to the table all of the normal site design needs of a project including site access, underground utilities, design layout, and grading, stormwater management; earth retaining structures, and ADA compliant pedestrian walkways.