Municipal Project: Charlton, MA
McClure Engineering, Inc. (McClure) assisted with the reconstruction of Charlton Street and Brookside Road by performing construction oversight. The reconstruction consisted of replacement of all drainage, widening of the road and full pavement reconstruction of the roadway. McClure attended construction coordination and project meetings. McClure performed daily site observation during the active construction project, monitoring erosion control devices and daily construction crews and activities. McClure maintained daily log books documenting the construction activities observed, including: weather conditions, site conditions; nature and location of work being performed, photography of project progress and documenting any issues. McClure maintained communication flow between the Town, the Contractor and area residents. McClure reviewed all pay requisitions for final submittal for payment to the contractors.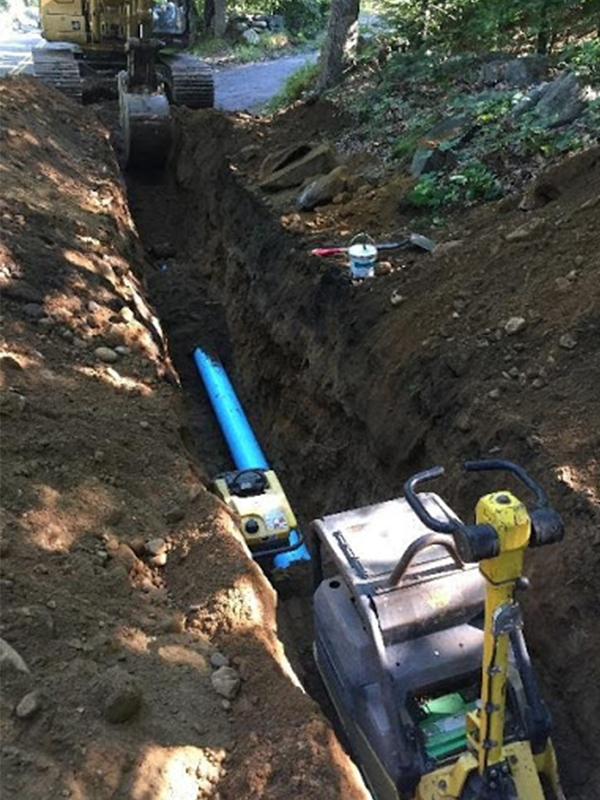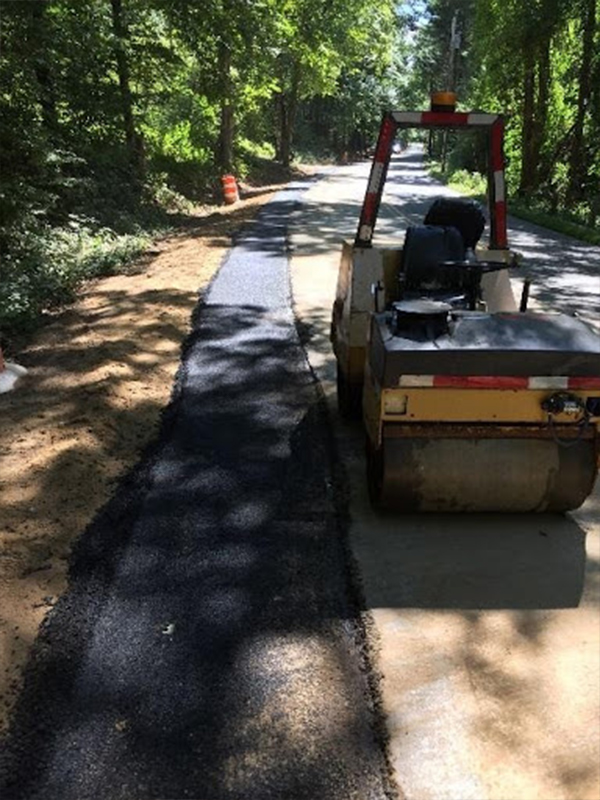 Municipal Project: New Braintree, MA
McClure Engineering, Inc (McClure) assisted with extending the municipal water system 2,240 linear feet to connect residential properties that had contaminants enter the drinking water wells. The project involved initial meetings with Town Officials to develop preliminary plans and cost estimates to support the project. McClure performed cost benefit analysis to determine if the extension would be constructed with cement lined ductile iron or AWWA C900 PVC pipe. McClure met with Town Boards to obtain approval and develop warrant articles and present at Town Meetings to obtain funding for the project. McClure was contracted to perform survey services to establish the right of way for the water line infrastructure, show existing conditions, provide design for construction, prepare bid documents and contract documents, review bids and provide a recommendation for the bid award, and assist with awarding of municipal bid of the project. The project consisted of installation of 2,240 linear feet of 8-inch polyvinyl chloride (PVC) pipe. The project included providing temporary drinking water during construction to residential properties with existing service connections via a 2-inch temporary PVC pipe. McClure provided new individual service connections to the properties that abutted the new water line. McClure assisted during all phases of the construction, provided construction oversight and project administration during the duration of the project. Upon completion of the water line, McClure coordinated the testing for acceptance of the water line, provided as-built record drawings and the engineering certification.